The Short Cinema is an annual short film festival held at Phoenix, Leicester showcasing established and emerging talent from across the world with a strong focus on Midlands makers.
Offering an exciting mix of films irrespective of genre, style or budget, The Short Cinema provides local writers, producers and directors with the opportunity to exhibit their work on the big screen to a discerning audience of film-lovers.
The festival also provides filmmakers with an opportunity to meet and discuss their work with their peers, strengthening bonds with the Midlands film-making community alongside public screenings curated by partners.
Over the last twelve years, The Short Cinema has grown from a small grassroots pop-up screening to a much bigger (still grass roots) festival. It's aim is to continue this growth, exploring and providing new opportunities for anyone involved in Midlands film to develop and exhibit their work, both in the region and around the world and celebrate short film as an art form in it's own right.
October 1, 2017 Opening Date

March 15, 2018 Earlybird

June 1, 2018 Regular Deadline

July 2, 2018 Notification Date

August 20 – 25, 2018 Event Date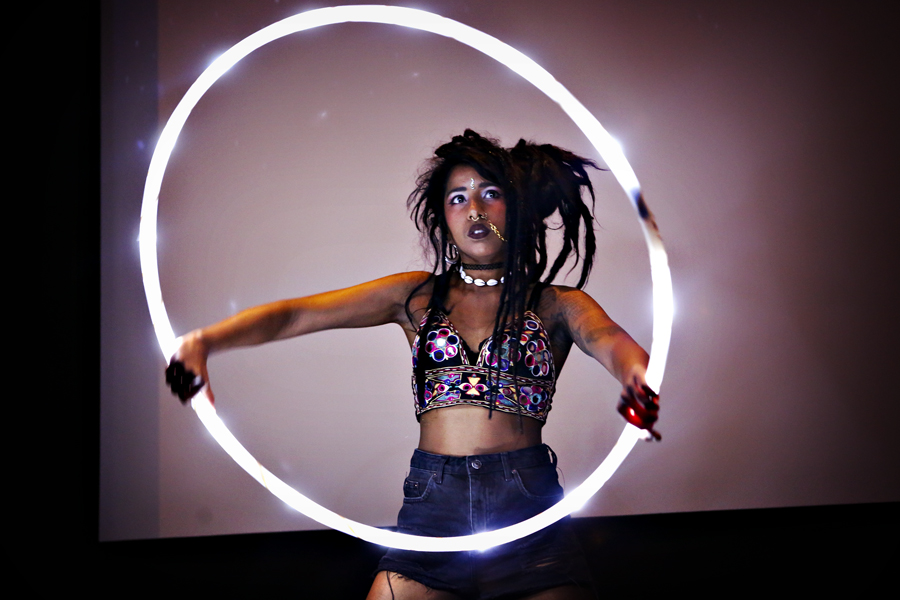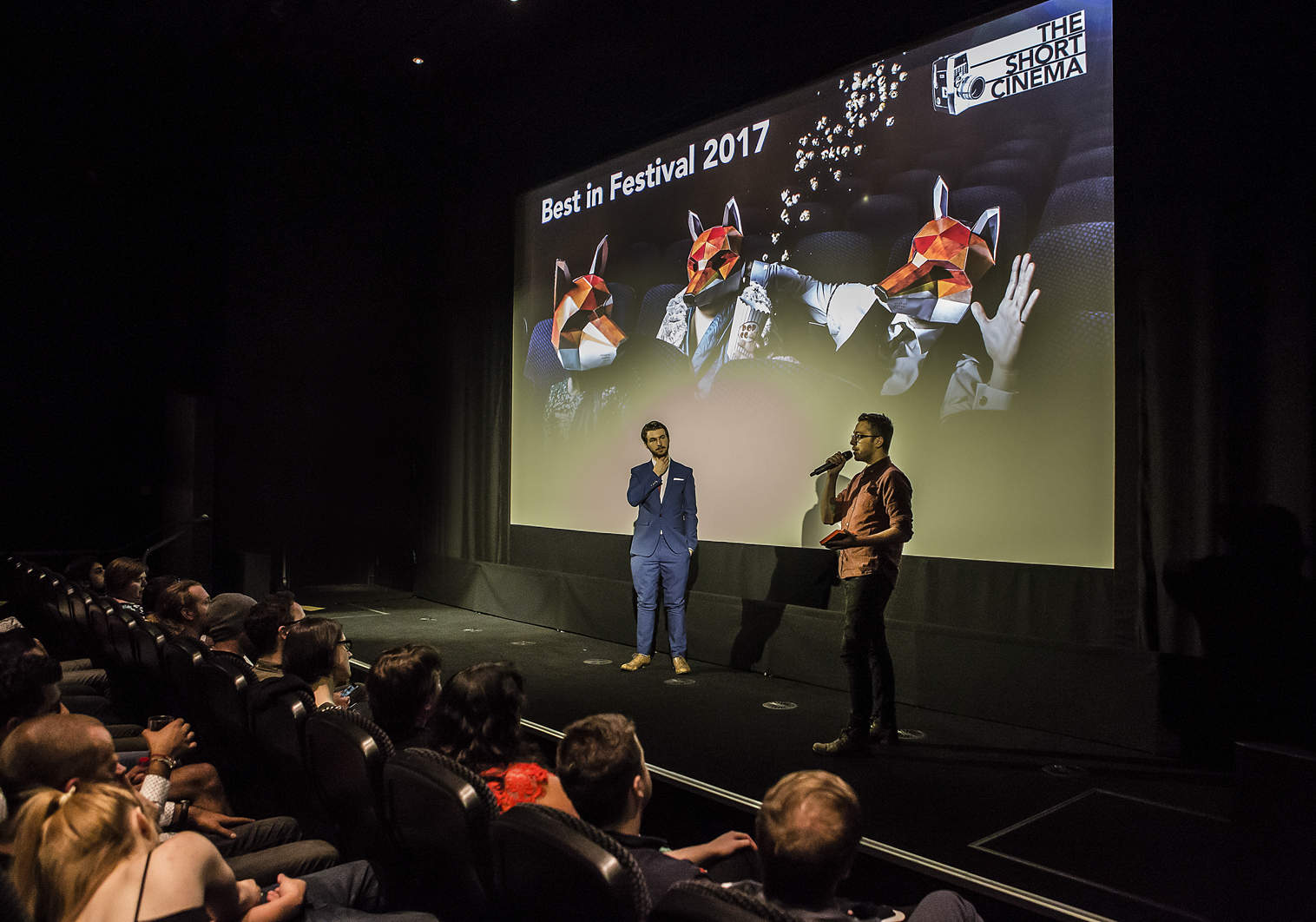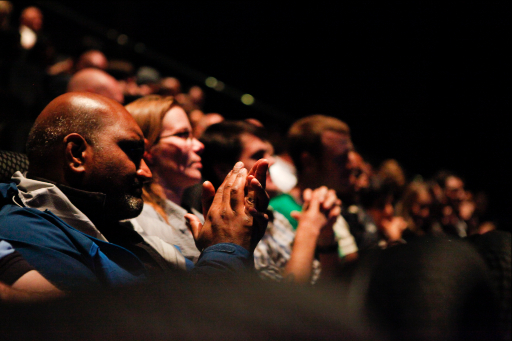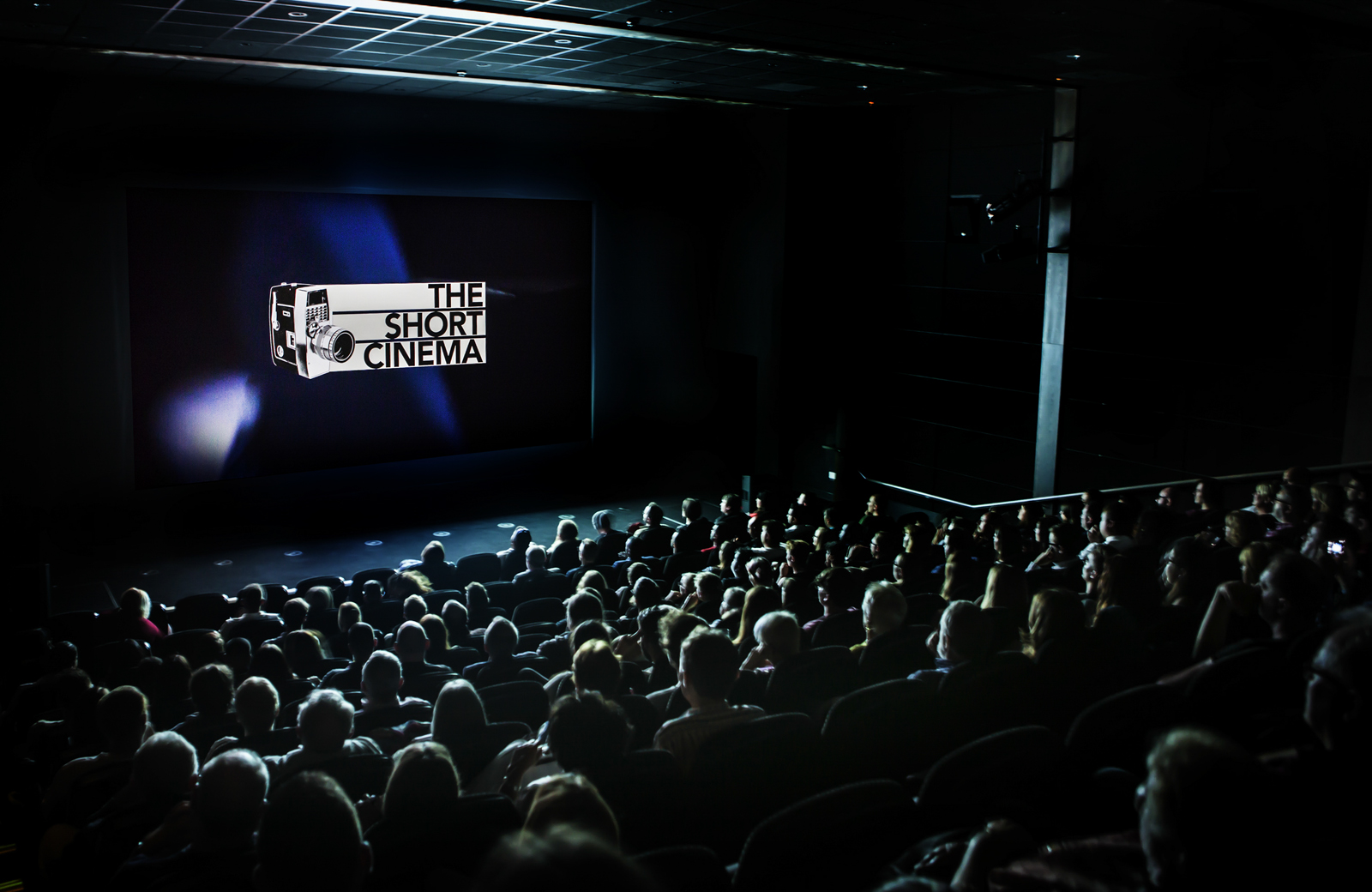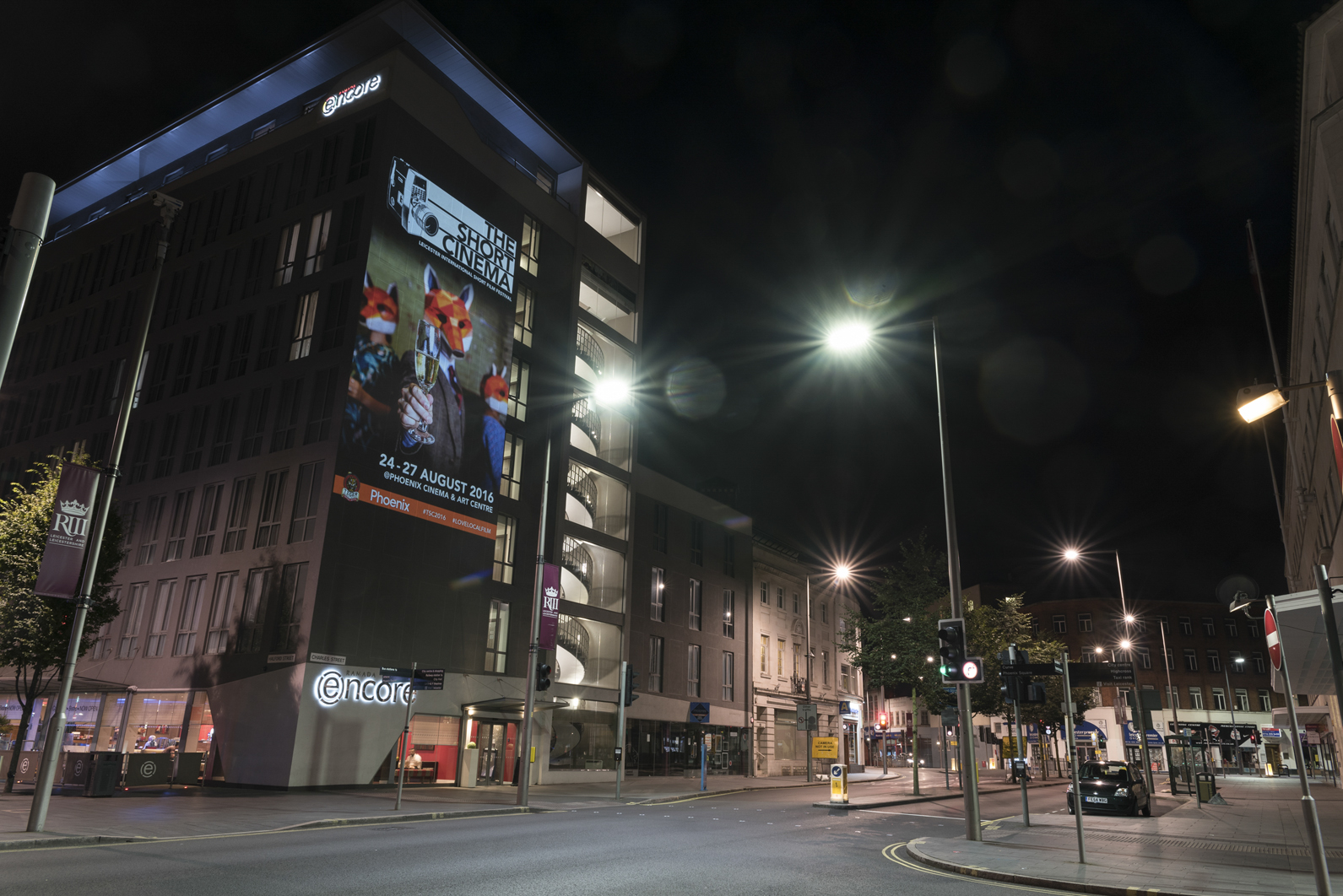 Partner Venue: Phoenix Cinema and Art Centre
Phoenix is Leicester's centre for independent cinema, art and digital culture.
Phoenix believe film and art have the power to enrich our lives. Offering a nuanced artistic programme of film and art, these strands are supported by a substantial schedule of learning and development experiences and events designed to build skills and enjoyment in those seeking to learn.
Phoenix
4 Midlands Street, Leicester, LE1 1TG
www.phoenix.org.uk